Cupid Valley
Nearby facility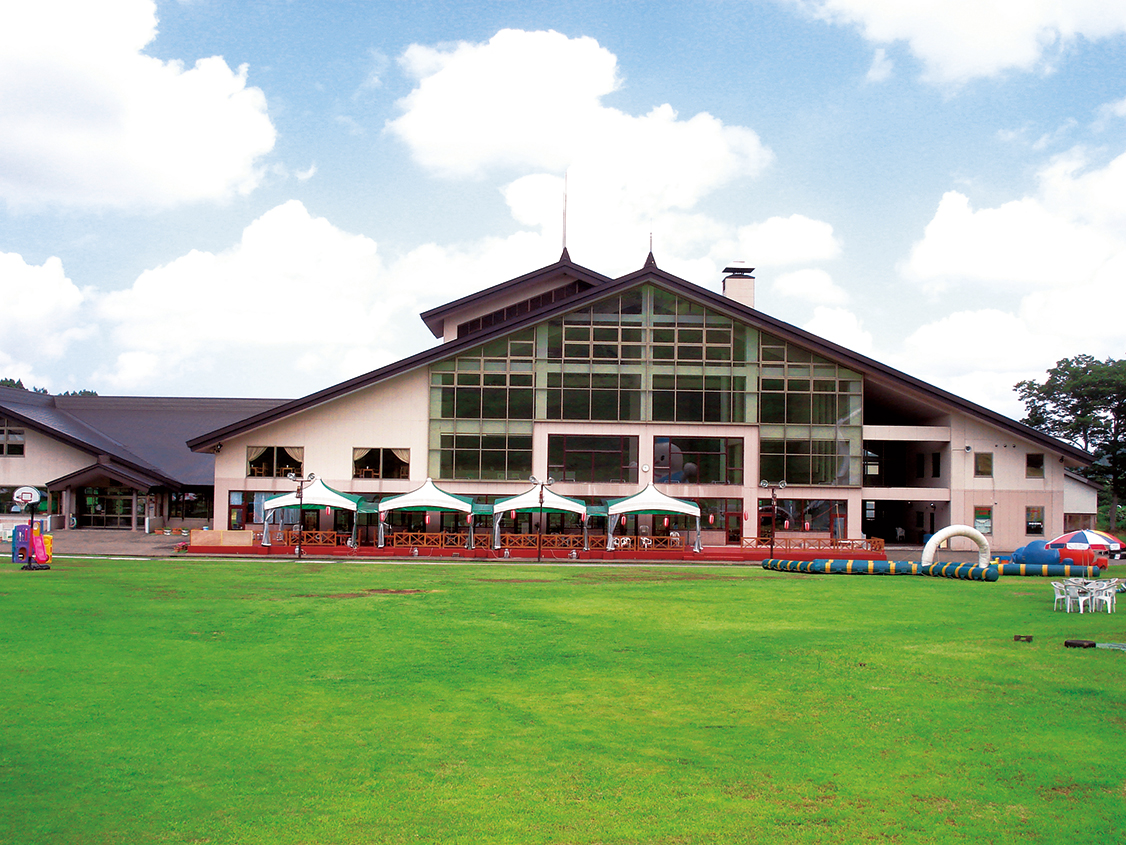 One of the Shin-etsu Trail visitor centers. It is a year-round resort facility, including a ski area, camp site, log houses and onsen. There are a range of accommodations available in the area.

Note: A change of the owning company has meant some changes in summer activities; more information will be provide when this has been decided.

The camp site is open; please see here for more information.